Taking your hotel to the next level
We take your hotel to the next level by using our special cleaning technology.
Your Hotel Will Shine Like Never Before!
We are a company that specializes in hotel cleaning/maintenance centered on daily room cleaning. Our mission is to improve the appearance of your hotel and maintain the cleanliness of each room in your hotel. We value communication skills and ability to improve cleaning skills. We also share knowledge that we've accumulated with hotel owners and managers so that they too can keep their hotel clean and last longer. We also provide services such as simple renewal and special deep cleaning to improve the look and feel of your hotel at low cost. In view of the Covid-19 pandemic we are taking all the precautionary measures so as to prevent the spread of the virus and keep our employees as well as guests safe.

Infectious Disease Prevention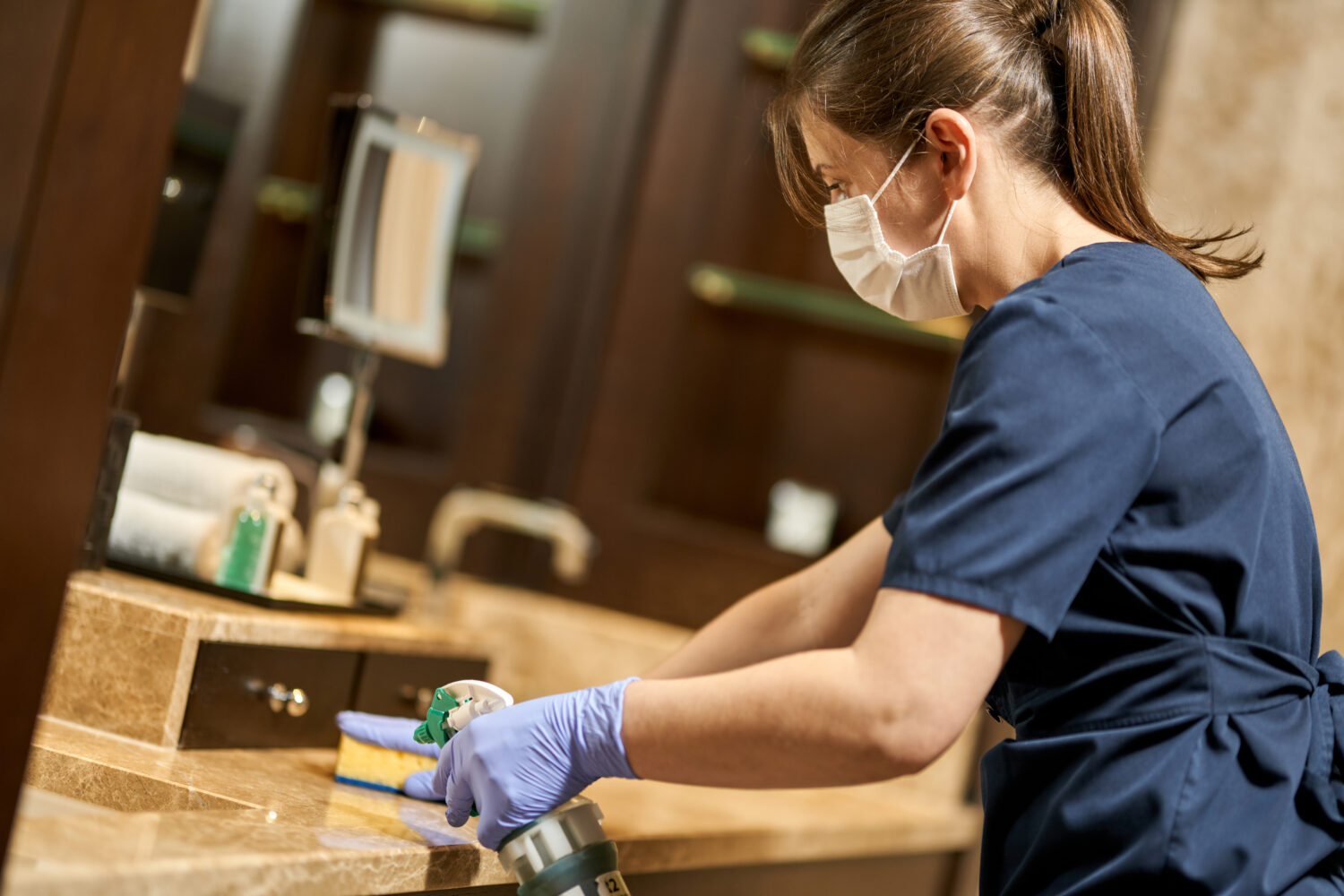 Infectious Disease Prevention
Since the outbreak of SARS in 2003 we have been keenly aware of the invisible danger of infectious diseases and actively invested in the development and manufacture of 5-layer high-performance masks and our patent-pending antibacterial agent BLUE SHIELD. We are endeavoring to control infectious diseases by implementing strong measures. We take thorough measures to protect the lives of hotel guests, hotel staff, and guest room employees.
Thorough Care
We are a hotel maintenance professional who can provide total care not only for cleaning but also for maintenance. We are here to maintain the value of your building at its best at a low cost, including partial renewals to maintain the appearance of the building. You are in good hands with us!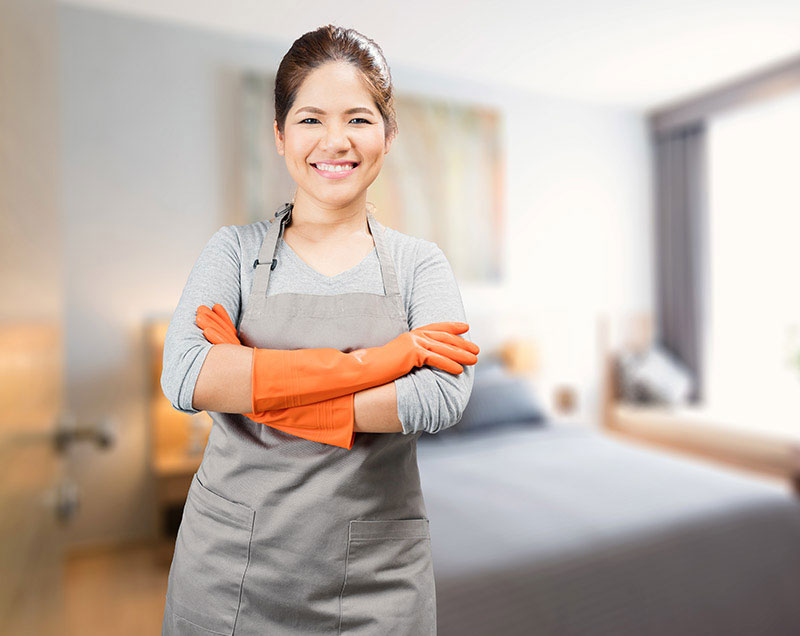 Quality Assurance
We appoint educational staff at each hotel, along with staff who are capable of managing in order to carry out the work based on the cleaning manuals according to each facility. With such consistent education and information sharing, every hotel is managed and kept up to date incorporating the best practices on a daily basis.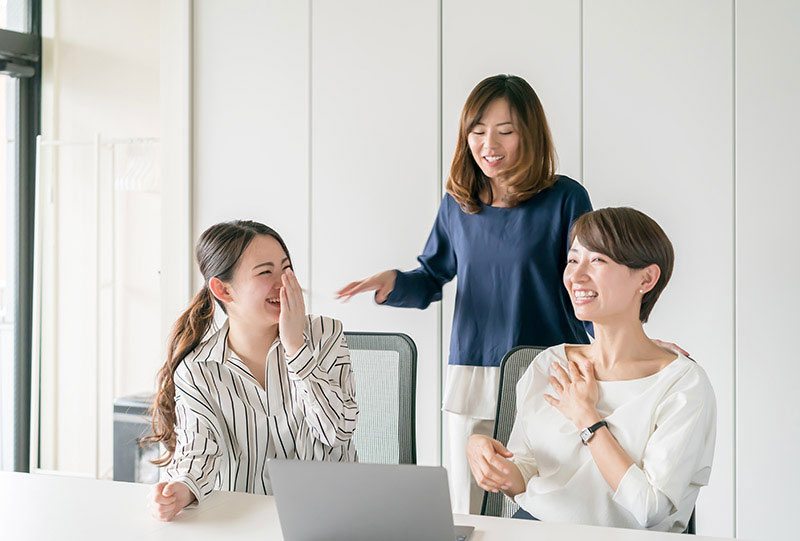 Longevity
Since our establishment in June 2009, we have been committed to hotel cleaning industry for almost 12 years. Thanks to all our customers, we are currently working with 46 hotels throughout Japan, and we are working hard to maintain each hotel for the safety and security of our guests with more than 600 staff. We have a system in place to provide services that maintain the cleanliness and aesthetics of hotel rooms for a long period of time.
applying personal cleaning techniques, the spirit of our staff contributes to the comfortable hotel experience. The best service at every hotel. That is the motto of our company.