Sign up for PIONEER MASK Free Trial
パイオニアマスクの日本産業規格(JIS)T9001認証取得手続きの進捗について (2021.07.13)
全国マスク工業会 入会のお知らせ (2021.07.01)
18枚入登場に伴った3枚増加キャンペーン!7/5まで (2021.06.25)
パイオニアマスクの日本産業規格(JIS) T9001・ T9002認証取得手続きを開始しました。(2021.05.20)
大阪府八尾市へパイオニアマスクを寄贈させていただきました (2021.05.16)
パイオニアマスクが「スカパーバイヤーズセレクト」にて厳選商品の一つに取り上げられました! (2021.05.10)
期間限定パイオニアマスク無料お試しキャンペーン開始! (2021.05.01)
高機能5層抗菌 パイオニアマスク遂に販売開始! (2021.04.10)
Taking Your Hotel to The Next Level
We take your hotel to the next level by using our special cleaning technology.




Infectious Disease Prevention

Whole Facility Sterilization&Antibacterial Service
Facility Maintenance Consultant

Development&Manufacturing of Antibacterial Solution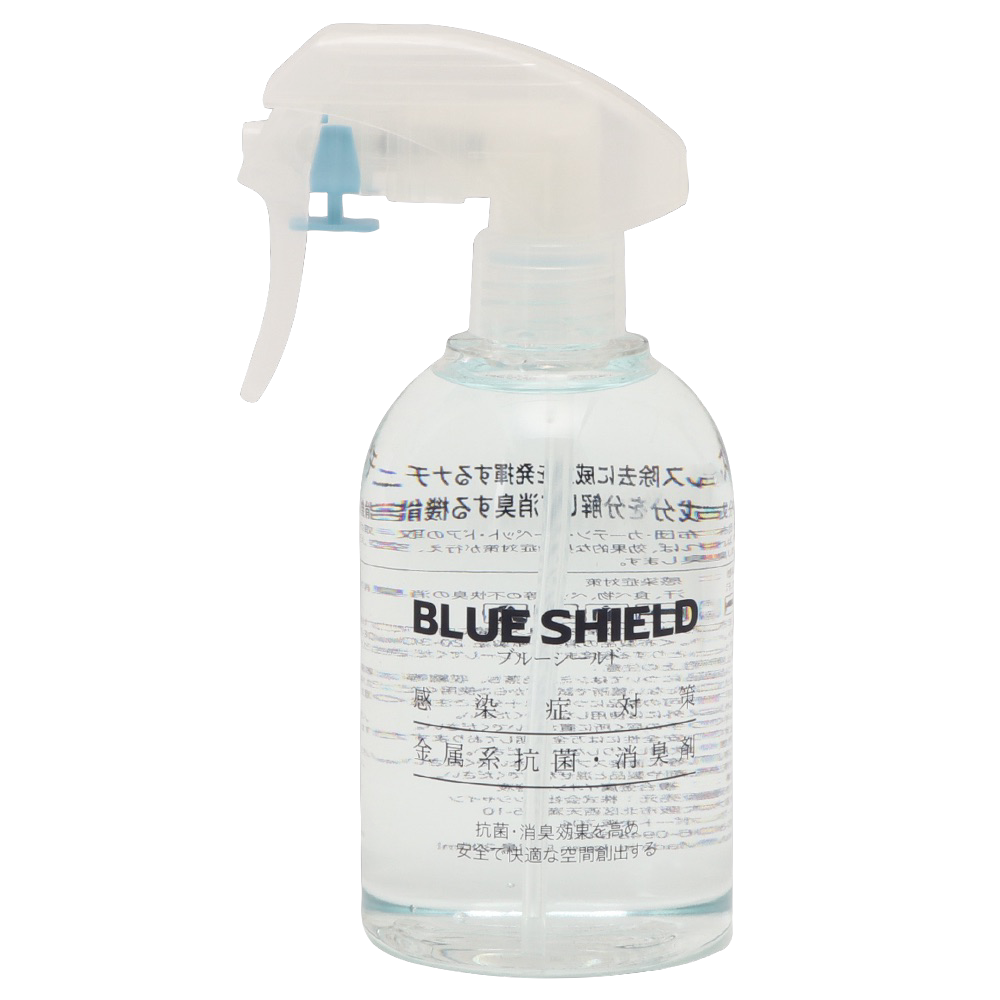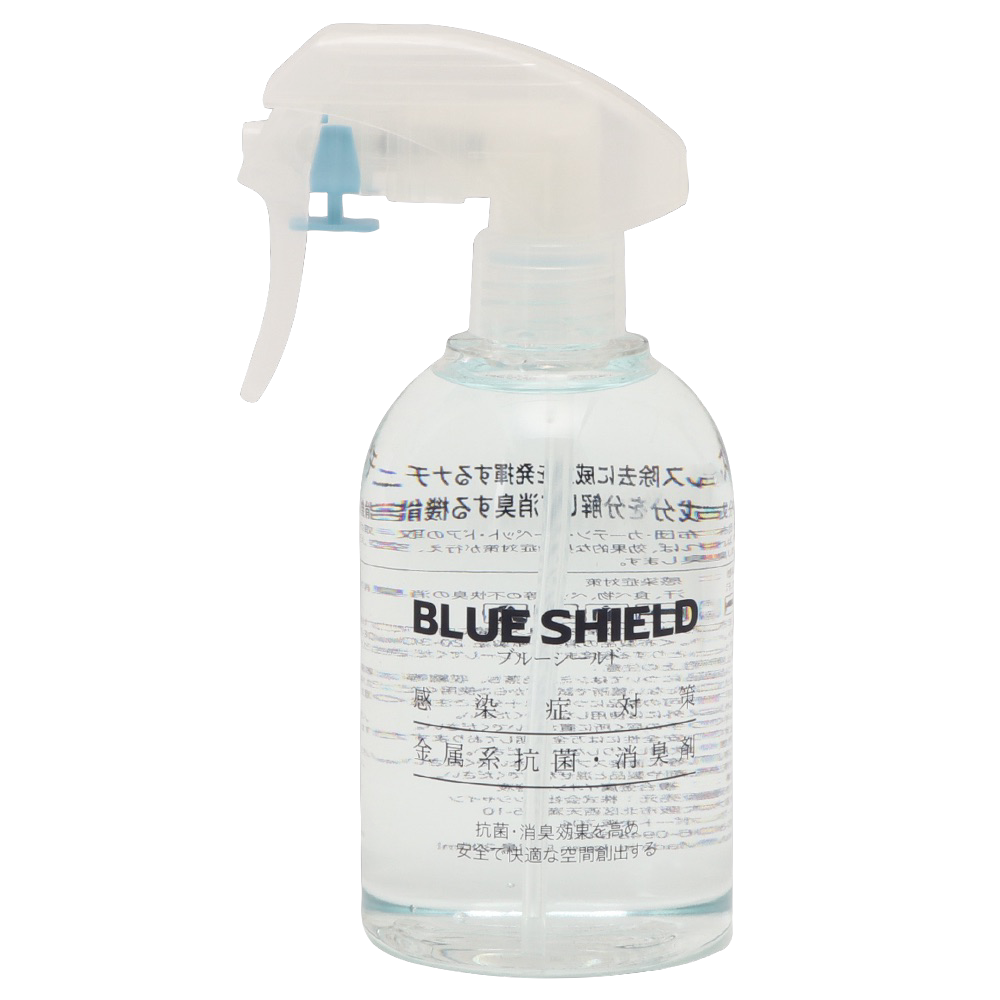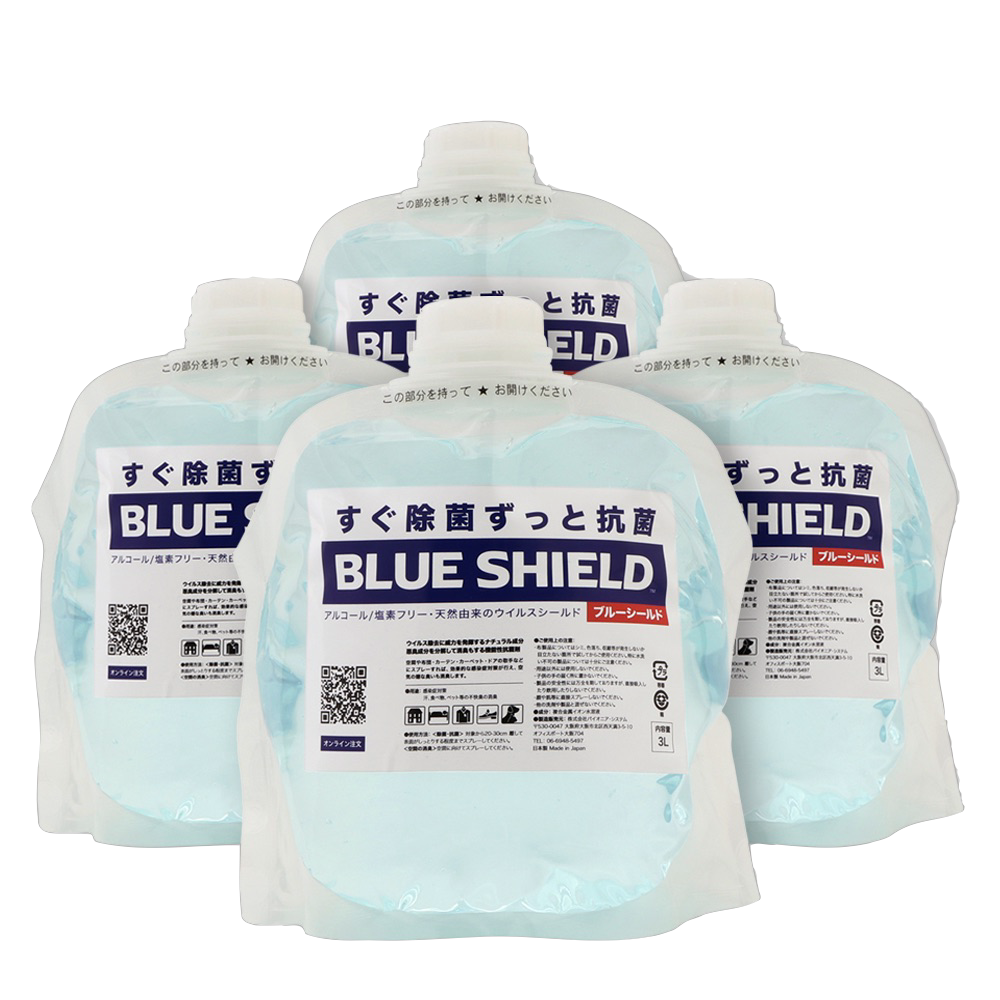 BLUESHIELD
Metal-Ion Based Antibacterial Spray
Patent-pending metal-based antibacterial solution. The antibacterial power of metal ions protect your tomorrow by keeping your environment clean at all times.




Design&Manufacturing of Respirators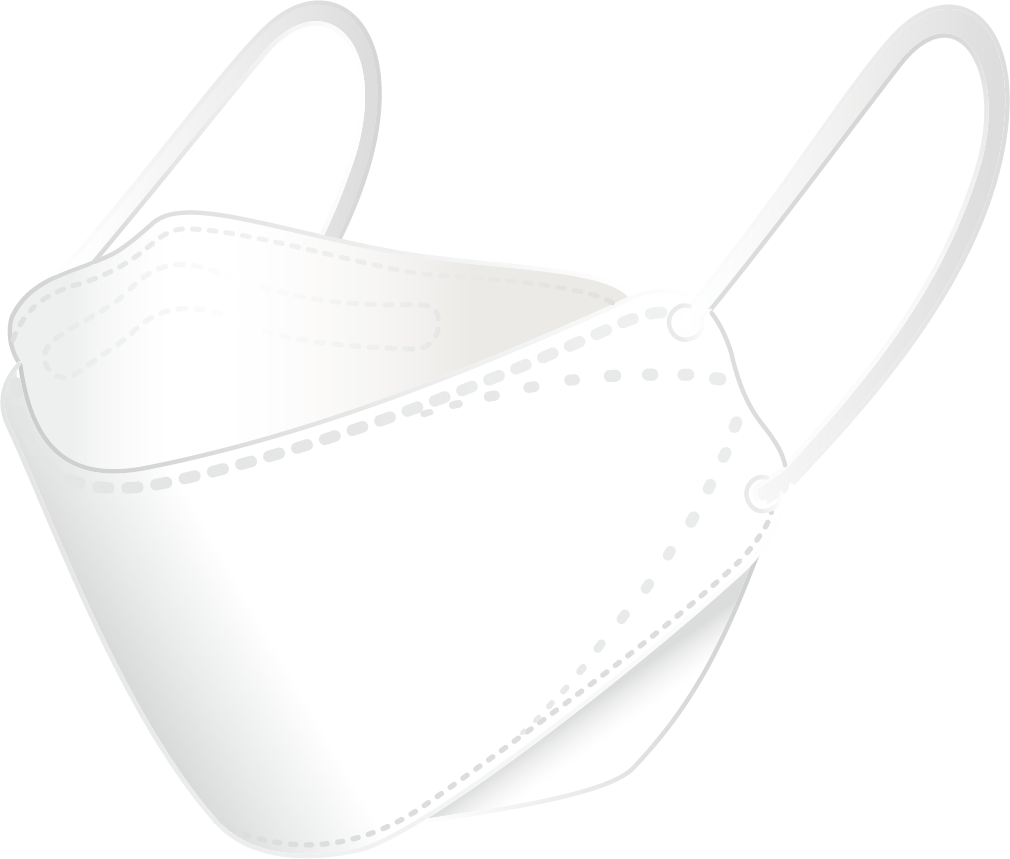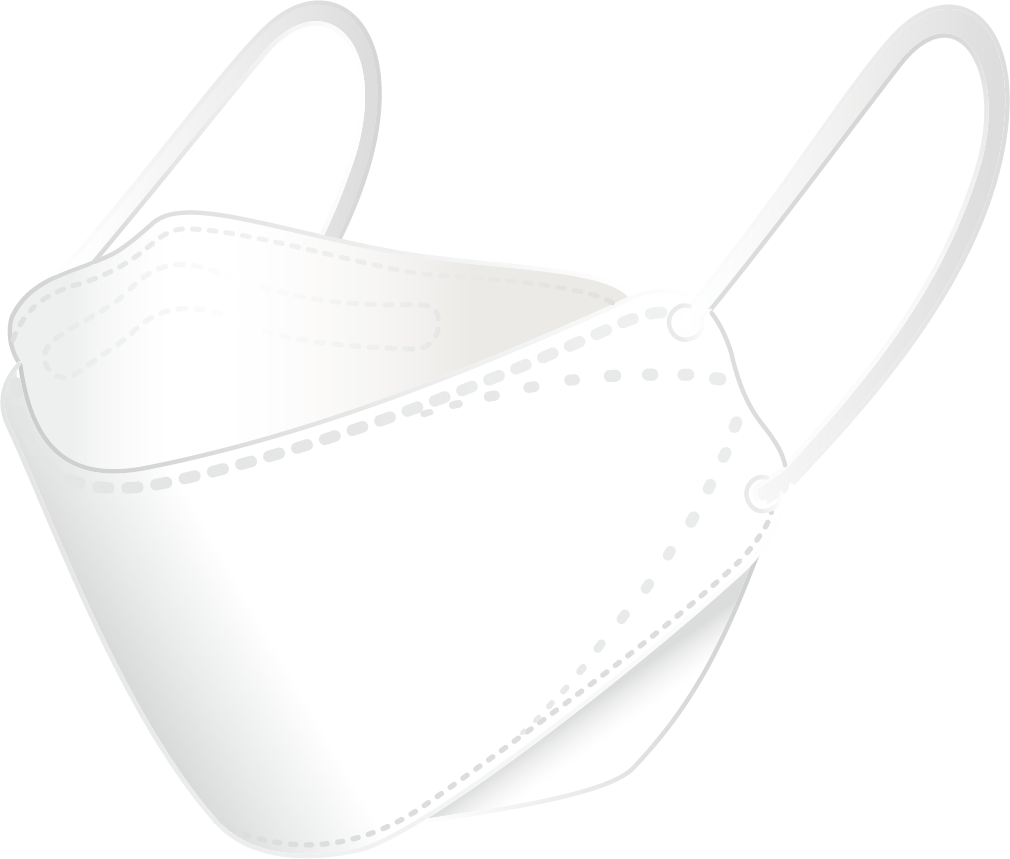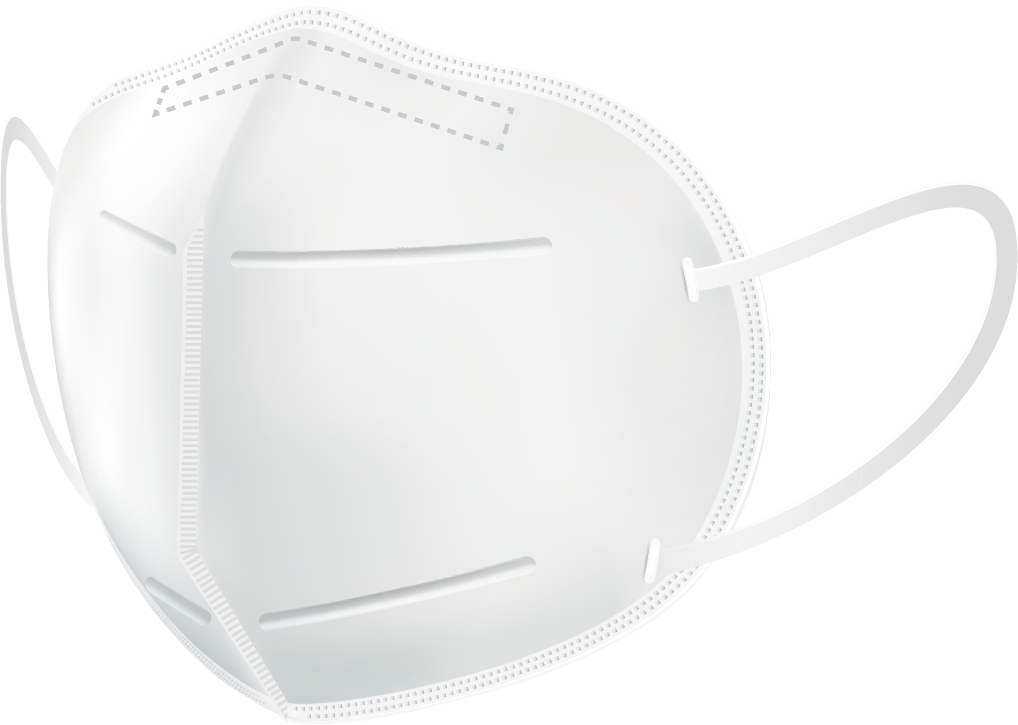 PIONEER MASK
【高機能5層抗菌マスク】
Filter performance that blocks 99% of all fine particles, bacteria, and viruses. High-performance mask that meets the international medical surgical mask standards. It features water repellent function that prevents blood penetration in the medical field as well as BLUESHIELD Antiviral Coating.

Blocks 99% of Fine Particles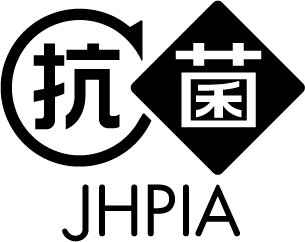 BLUESHIELD Antiviral Coating